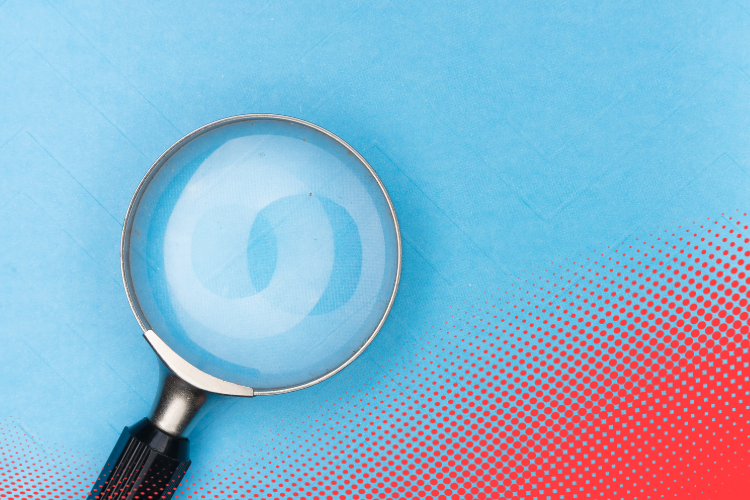 One of the questions we are often asked is how to find email addresses for prospects.
Building a detailed prospecting list can take a while, but trust us, it's well worth it.
Here are three ways to find email addresses to build your prospecting lists.
Visit the company website
A good starting point is to visit a company website and search for email addresses. This works best for small businesses and micro businesses – you want to contact the person directly rather than use a 'contact' or 'info' address.
Use LinkedIn
LinkedIn is a valuable resource for finding people who may be interested in your product or service. You can search by job title and company to find prospective customers that are likely to buy from you.
Some people have their email addresses on their profiles. If not, don't worry. Go back to their company website and see if you can identify an email naming convention like 'joe.bloggs@company.co.uk 'or 'j.b@company.co.uk'. 
Once you know this, you're one step closer to building your prospecting list.
Phone and ask
This one can be hit and miss, but it's handy when it works. Call the company, ask who is responsible for a specific department and ask if you can have their email address.
Some receptionists will be happy to give you this information, others won't. There's definitely no harm in asking though!
Prefer to let us find your prospects and reach out to them on your behalf? Get in touch with us and we will be happy to help you.